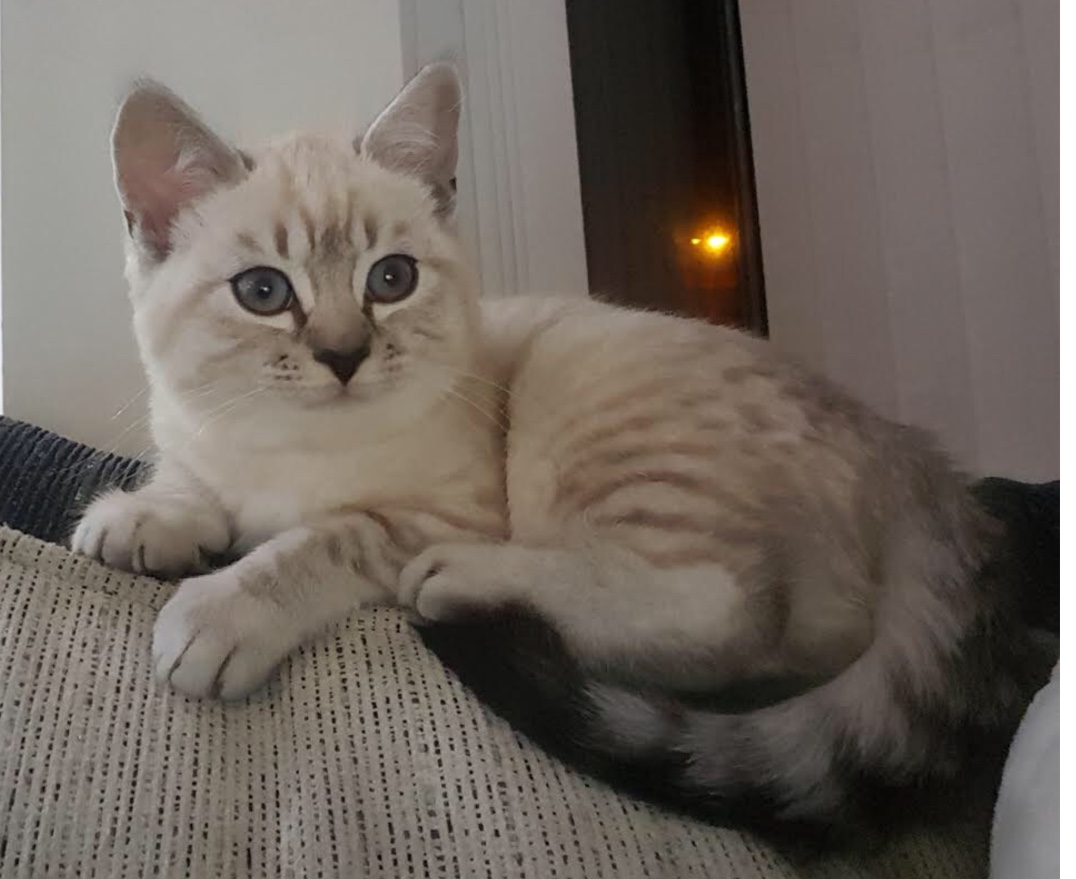 PAYMENT:

When making a reservation we may ask to take a deposit. This is returnable if you cancel the booking before 28 days of arrival. If you cancel within 28 days of arrival this deposit will be forfeit.

All dates booked have payment taken in full. If you return early we do not offer discounts or partial refunds based on time remaining. However if the Cat is picked up before 11:00 am we do not charge for the day.

Our minimum bookable period is three nights.
Christmas and New Year a minimum charge of seven nights is applicable.

If you require a larger chalet for one cat there is no reduction for the price of the chalet.

Heating £1.00 a day
PRICES:

(Charges are by day inclusive) Our daily charge for boarding, we do not charge for food from our own menu

CHALETS:

We have three different sizes of chalet.
(Only cats from the same home may share accommodation).

COSY (STANDARD CHALET) £13.00 FOR ONE CAT.

JUNIOR CHALETS (ARE LARGE CHALETS) PRICED AT £18.50 FOR UP TO TWO CATS SHARING.

COTTAGES: £25.00 for up to TWO cats.
These chalets are VERY large and will house up to four cats comfortably.

ALL CHALETS: If you have more than TWO cats, we charge £5.00 a day per cat thereafter.


---
If you have any enquiries regarding
booking a Chalet please call us on:

---