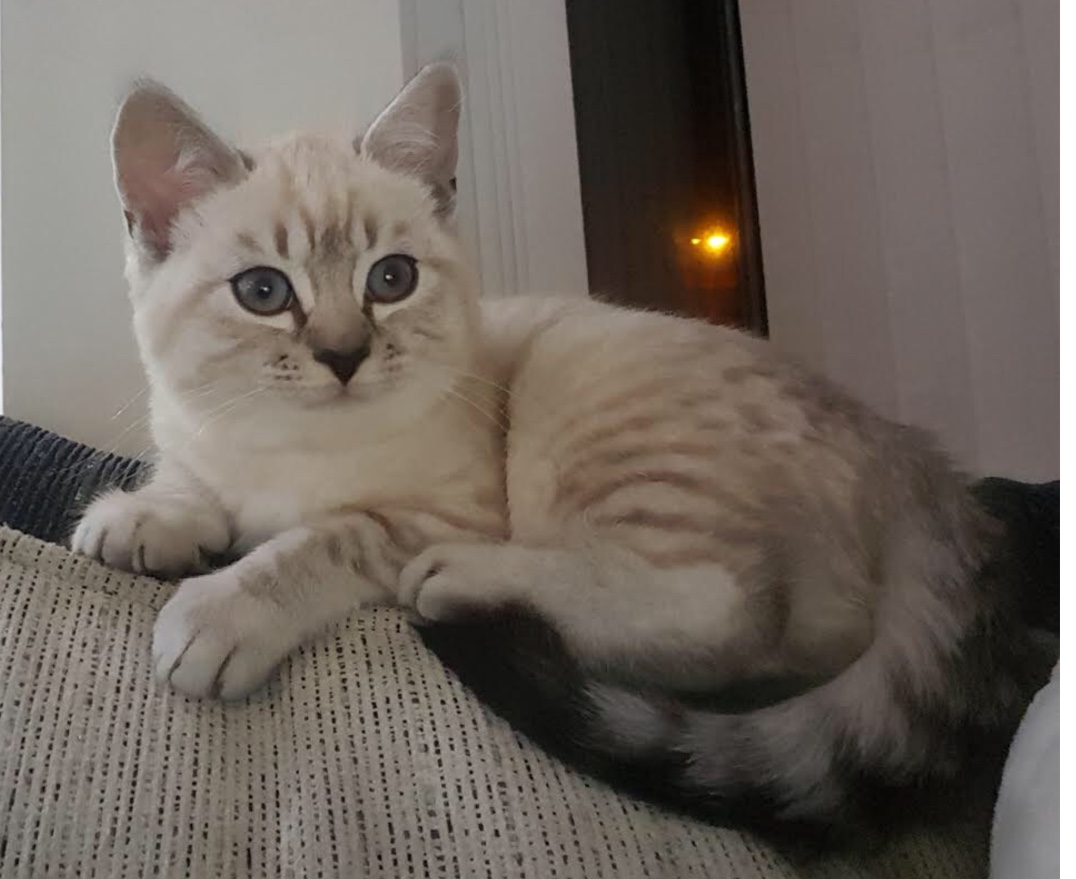 PAYMENT:

When making a reservation we require a deposit. This is non refundable. We require a completed booking form by email or post.
New clients will be asked for 50% of the full payment and full payment for Christmas and New Year.
We only have 12 rooms to let therefore Payment by BACS in advance of collection or Cash. We do not accept cards.

All dates booked have payment taken in full. If you return early we do not offer discounts or partial refunds based on time remaining. However if the Cat is picked up before 11:00 am we do not charge for the day.

Our minimum charge is £35.00 to cover our cleaning and laundry.
Christmas and New Year a minimum charge of seven nights is applicable..
Ie:- we charge for seven nights.
Christmas we are closed for collection and delivery Christmas Eve, Christmas Day and Boxing Day. New year we are closed New Years Day.

If you require a larger room for one cat there is no reduction for the price of the room.

PRICES:

(Charges are by day inclusive) Our daily charge for boarding, we do not charge for food from our own menu

ROOMS

We have different sizes of accommodation
(Only cats from the same household can share a room).

Deluxe rooms £14. For one cat 2 cats £20

FAMILY SUITES. £22.00 These are VERY large and will house up to four cats comfortably.

COTTAGES £25.00

ALL accommodation, if you have more than TWO cats, we charge £10.00 a day per cat thereafter.


---
If you have any enquiries regarding
booking a Chalet please call us on:

---